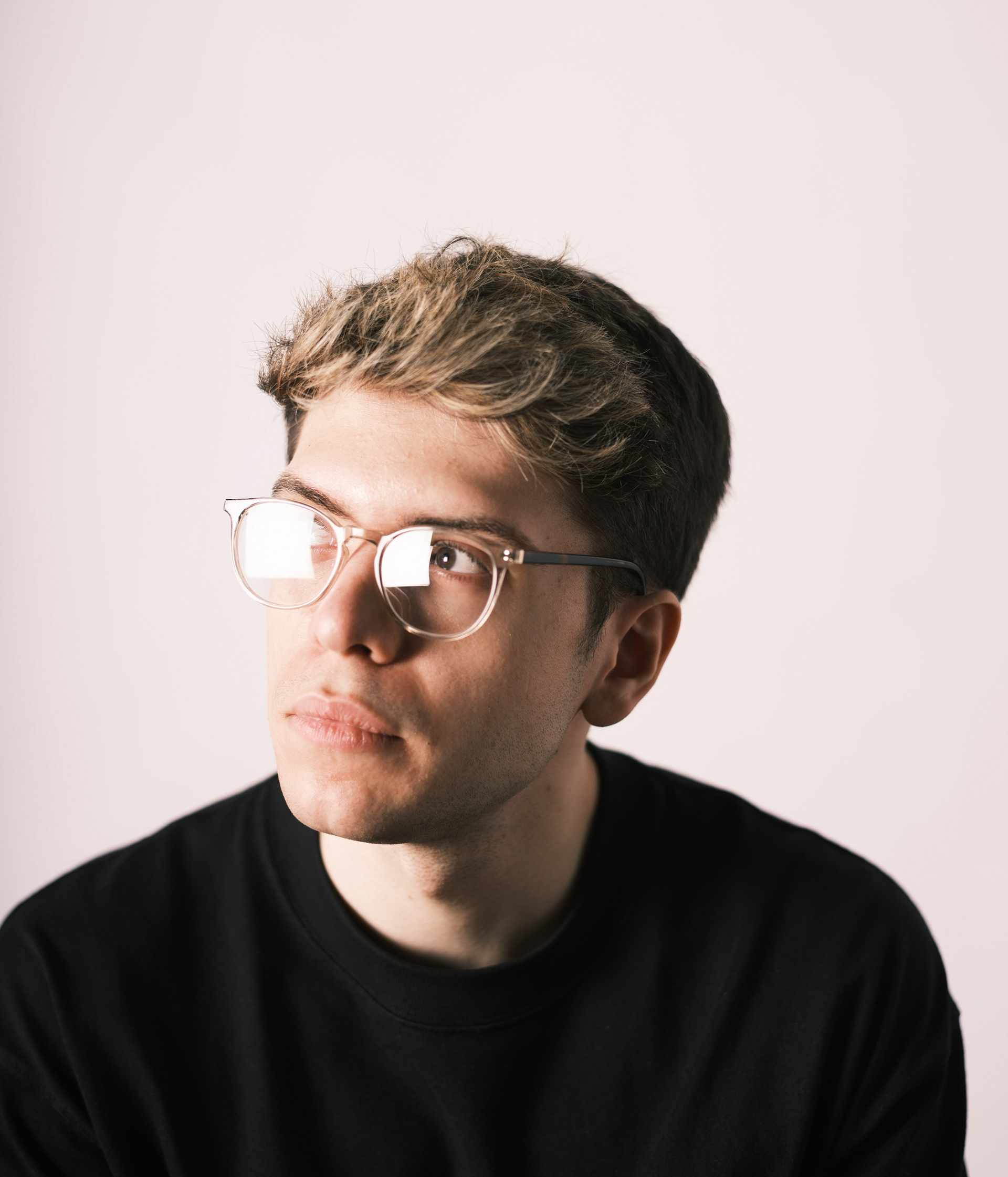 I am a recent Graphic Design graduate from Norwich University of the Arts and a current Master's Student in Communication Design. In my work I strive to be constantly playful, connect with people and communicate ideas in a fresh, new way. I am passionate about Design, but also have skills in UI/UX Design and Moving Image.
Junior Creative at Edmonds Elder:
Current
Freelance Design:
DNK Letting Solutions, Gorleston Veg Box Company, S.Grimmer Carpentry & Building Services Ltd.
Live Briefs:
Sutherlands of Portsoy, Briefcases Competition, D&AD New Blood 2021, Itineris London, Edmonds Elder.



Education:
2:1 - BA Graphic Design - Norwich University of the Arts
MA Communication Design - Norwich University of the Arts
D&AD New Blood Competition: 
Duolingo x Netflix (Binge Learning)